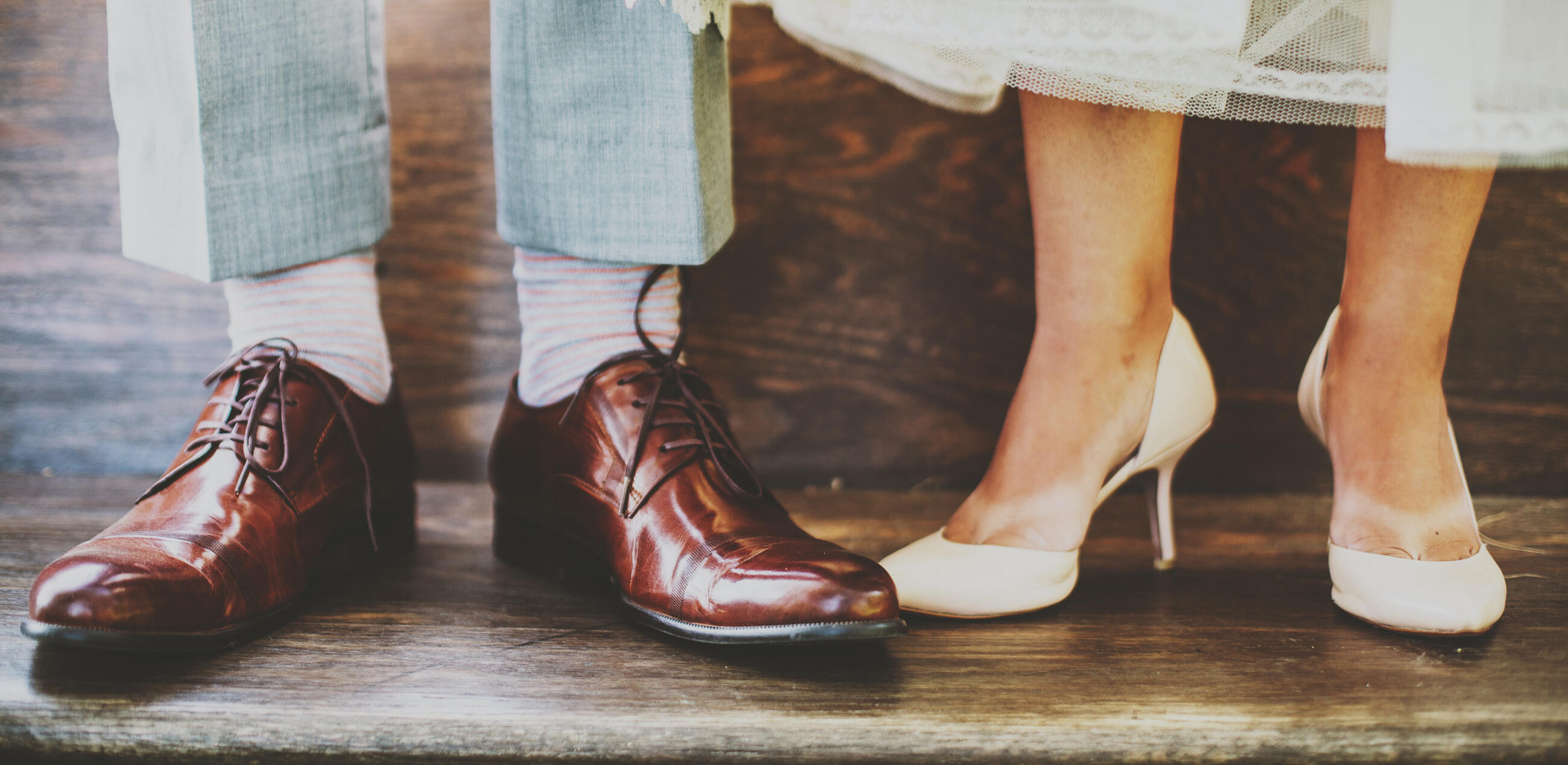 BW Sport
The flagship / core product of our company. We manufacture soles for customers from all over the world. Our technologists will develop the compound so that the properties of the sole are exactly according to the customer's specifications and the sole meets all the requirements.
The soles can be made in any color and thanks to this advantage, the soles will always perfectly match with the upper part of the shoe. All we need is a small sample of the material in the requested colour from the customer and we will produce colour-matched sole samples.
Our moulds have a changeable logo. It means that our customers can order a matrix with the company's logo, and our mould-department will produce the matrix with the logo according to the provided requirements.
VIEW THE SOLE